Oh my word, how can it be that time already?! What time you ask, well it is time for the Fall 2017 edition of the One Room Challenge hosted by Calling it Home. Seems that time has past by rather quickly since the last One Room Challenge where I updated our master bedroom (Go here  to check that out). I had a lot of fun redecorating our room that I thought for this challenge I would tackle my 5 year old daughters bedroom.
Madeline is a girly, energetic five year old with a very spunky personality. She loves all things girly, from fairies to princesses, dress up and imaginary play. Since she is 5 years old (turning 6 in February) I let her have some say in the room, actually to be honest I let her have a lot of say. This is her space, I want her to love being in her room and to take pride in it. We came up with a beautiful theme and I can not wait to see how it will turn out in the end.
So her current room hasn't been painted since we painted it for her older brother (he just turned 8 years old). We painted it this blue color, Harbor Fog by Benjamin Moore and the color was perfect for his Nautical theme nursery and her spring garden nursery, but now it is time for not only a change, but a fresh coat of paint. I am very excited to try out the new Marquee line of paint from Behr!
So this is the current state of her room, it is a mess. We desperately need some kind of organizational system in place and that is where the Kallax units from Ikea will come into play. I do hope to keep most of the toys out of the room, but I know she will want a few of her favorites left in there. She also asked for a desk and I hope we will be able to get her one from Ikea when we head up there in a few days.
We have a long list of things to accomplish in such a short amount of time and I hope we can get it all done. There is so much on my to do list, it isn't even funny. I am hoping some of the items will go fast but trying to find somethings, living in a small town, is posing to be a problem. I know we will get through it all but just the thought of doing it all in 6 weeks kinda stresses me out. I am excited to share with you our bedroom design.
I hope you continue to follow along with me throughout this challenge and to check out all the other lovely guest bloggers participating 🙂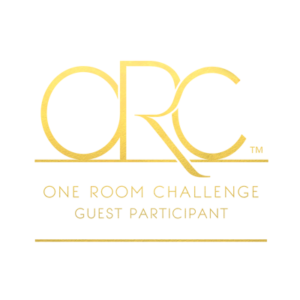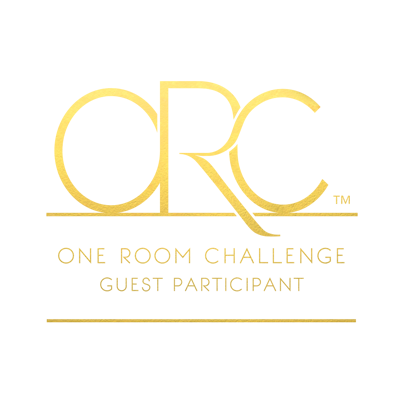 Until next time, take care….