Another week, another update. Yes, week five has arrived and it's hard to believe that there is only one more weekly update and then the FINAL REVEAL!!! Whoop! Whoop!! The One Room Challenge this time around has been,well how can I put it…different?! With it being fall, maybe that was why or maybe it was the fact that I was waiting on some bigger items (which I finally got)? Who knows, all I do know is that I am nearly finished and I CANNOT wait to share with you the transformation of Madeline's room.
OK, I am going to back up a little bit and explain to those of you that may be new what the One Room Challenge is. A lovely blogger over at Calling it Home challenges bloggers all over to completely redecorate/redesign one room in your home in just 6 short weeks (7 weeks this fall because of all the horrible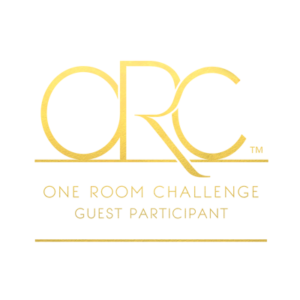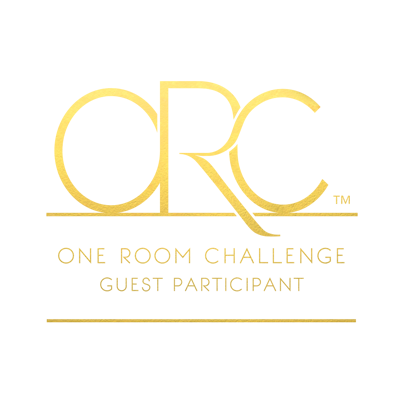 natural disasters that have been happening all over the USA). What I love about this challenge is that it forces me to stick to a deadline and get it done. It also forces me to make a decision (because I am the most indecisive person on the planet). So if you are just joining me in this journey, take a few minutes and check out my other weeks first.
Week One | Week Two |Week Three | Week Four | Week Five | Week Six
Let's jump right into this weeks update. Now, I do not have a lot to share room wise, but shopping wise I think I hit the jackpot this past week. Hubby and I enjoyed a nice, quiet mini vacation in Halifax without the children (thank goodness for amazing grandparents). While hubby attended a conference I hit up all my favorite stores and did a little (oh, fine a lot) of shopping!
Then don't forget the little stop to Ikea…..oh how I simply love that store. I could spend hours just walking around the showroom and dreaming of buying everything in the store. Makes me want to just get rid of everything I own and start fresh.
This is a sneak peek at a bin that I found that was just made for Madeline's room, I love all things embroidered.
Now I am going to leave you with a sneak peek of the most amazing find of the trip. I seriously couldn't believe how perfect this rug was for the space, it was like it was meant to be in her room. It was the first thing I found on the trip and I was so happy with it…
Well, there you have it. A few goodies to put together and to finish off Ms. Madeline's room. I cannot wait to start styling and adding the fun little details that she hasn't seen. She has seen a lot of the space but I really want her to be surprised when it is all done. I still have a few things left to do but overall I am feeling pretty confident (and having that extra week has been a huge help).
Thanks for taking the time to stop by and keep up to date on our progress. Until next time…..